What is the 2030 SDGs Game?
The 2030 SDGs Game is a multiplayer, in-person, card-based game that simulates taking the "real world" into the year 2030.
Designed in Japan in 2016, this experience has become a powerful and impactful social phenomenon in Japan, earning extensive media coverage and reaching over 100,000 participants.
2030 SDGs Game events are held in corporate, governmental, educational, and community settings. We currently have over 600 certified facilitators in Japan and around 50 globally.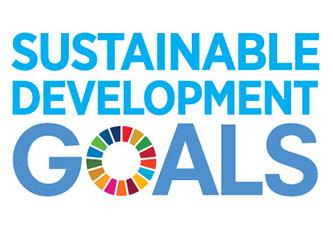 What are the SDGs?
The SDGs, also known as the Global Goals, are 17 goals and 169 targets set to achieve by the year 2030 to end poverty, protect the planet and ensure prosperity for all as part of a new sustainable development agenda. Achieving the SDGs requires the partnership of governments, private sector, civil society and citizens alike to make sure we leave a better planet for future generations. For more information about the SDGs, click on the button below:
When and Where?
To find 2030 SDGs Game events to join, please click on the button below: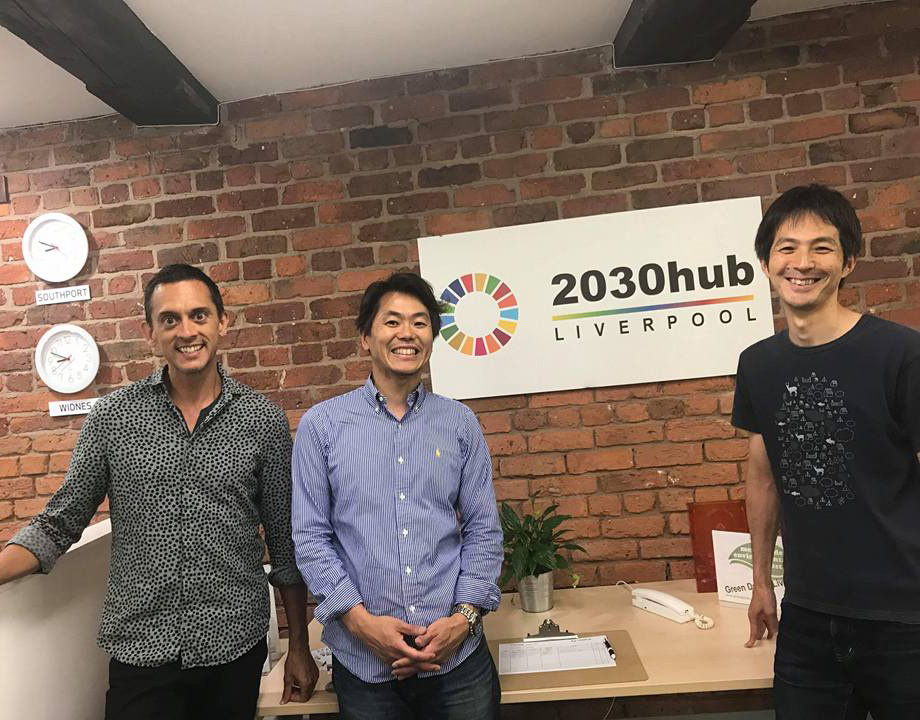 Who are we?
Imacocollabo—the game creators—are partnering with their friends to bring the 2030 SDGs Game to the world.
Want to host an event?
Send us a message if you are interested in hosting us or if you have any questions using the form below.